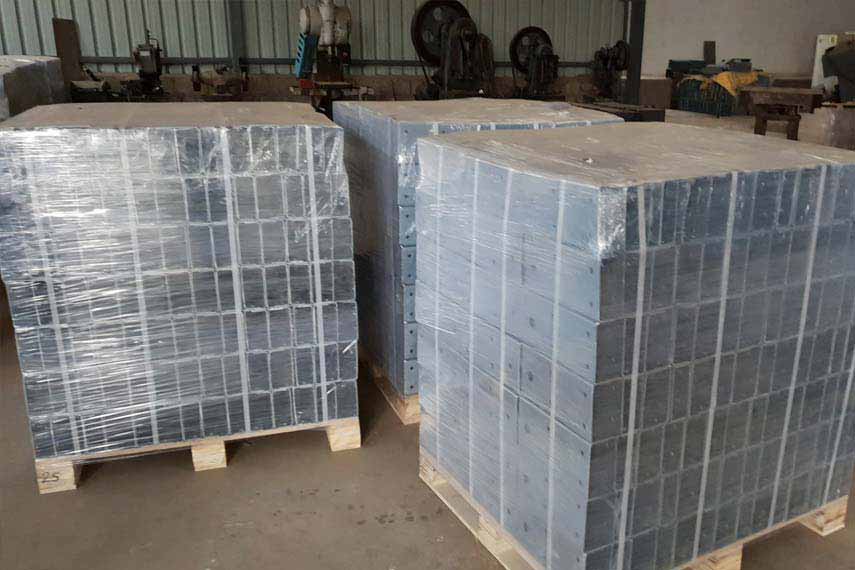 Laser Cut & Bend parts – HDG
/ Lasergeschnittenes Blech teilen
We are Equipped with Most Morden 3kW Fibre laser From Bystronic-Switzerland Model: BySmart Fiber 3015 + 3 kW CO2 Laser from NTC Japan
The modern machine helps us to provide a FAST production output & High product accuracy.
The Laser cutting Machines are backed by 4xCNC Plate bending machines & special made machine for small pipe housing bandings.
Our ready stock of Grade S355JR steel plates with sizes from 3 up to 6 mm helps us to kick start the production almost spontaneously.
Our regular capacity is to produce approx. 10 tone of Fabrication parts/day, which is also backed by external partner for hot dip galvanizing & other local vendors.
As a standard practise we supply following certifications with our Products:
2D / 3D - Dimensional Check Reports
Material & Mechanical test certifications
Plating thickness certification